About Marca China
Marca China will be held at the Shenzhen Convention & Exhibition Centre on June 7-9th, 2023. It is expected to attract 500 exhibitors and over 15,000 visitors from more than 10 countries and regions, covering an area of 22,000 square meters. The exhibits not only cover the active areas of private brands such as food, household and leisure products, but also strengthen the upgrading of professional fields such as personal care, organic health, pet supplies, packaging and design.
Discover More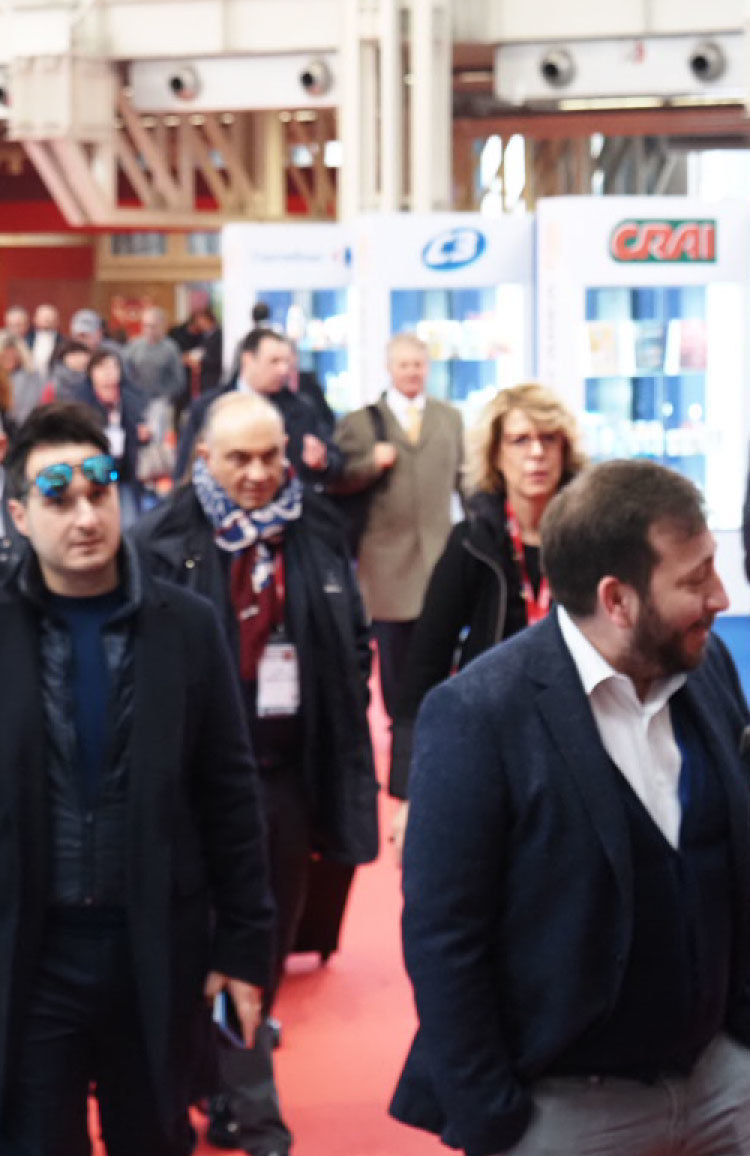 Buyer Programme
The professional buyer portfolio of Marca China reaches new heights in terms of scale and diversification. The fair attracts representatives from renowned retailers including supermarket chains and convenience stores, e-commerce platforms, shopping centres and malls, professional stores, brand operators and agents, wholesalers and dealers, import and export traders, and Ho.Re.Ca.; alongside those from new retail, social e-commerce and international retailers.
Marca China Programme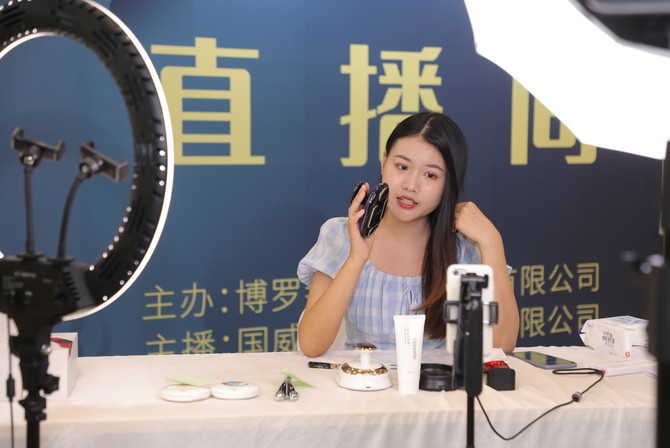 · [Marca Creation & Design Hub] specifically features a variety of new, trendy and IP-based packaging designs to enhance the visual impact of products and strengthen brand images.

· [The Trendy Zone] will display the latest overseas private label products and delivery the new trends for the Chinese retail industry with leading Chinese and international agencies.

· [E-Marca], which encompasses a plethora of new sales channels, including major multi-channel networks (MCNs), and social commerce platforms, aims to explore new solutions for e-commerce marketing and achieve traffic monetization via the promotion of best-selling products through live-streaming and private-domain traffic operations.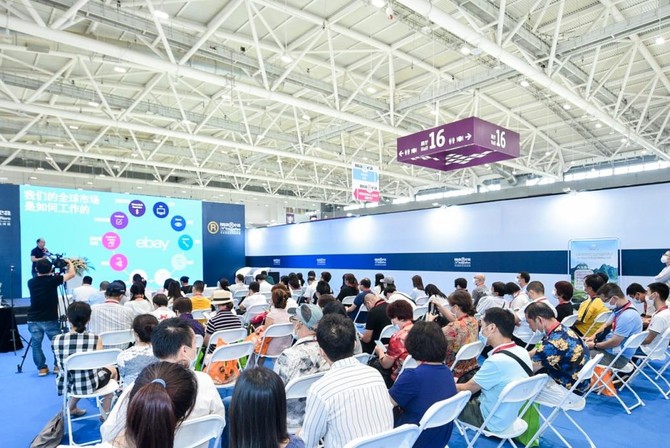 The Conference Drogramme, centers its agendas around the latest industry trends, trending topics and crucial issues regarding the private label industry. lt serves as a communication platform for participants across the entire supply chain to share industry-specific international news and information and their visions of future industry outlooks.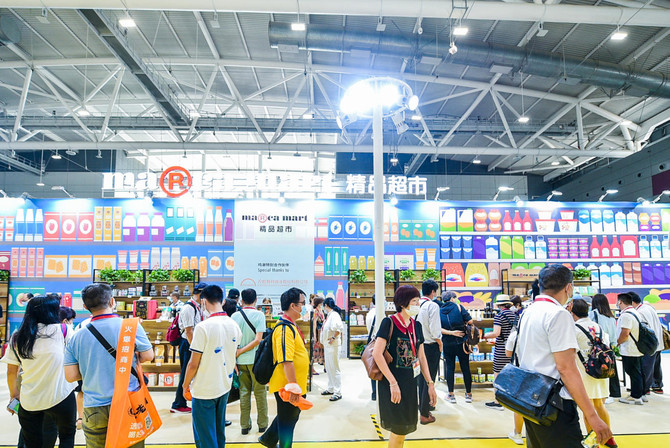 · [Marca Mart], a pop-up boutique supermarket featuring an array of best-selling products, aims to offer an immersive product selection experience.

· [Retailer Brand Area] presents a collection of all the retailers' latest private-label products launched within a year prior to the exhibition in an effort to help keep attendees informed of the latest domestic and international industry-specific updates and trends.