About Marca China
Marca China International Private Label Fair 2024 (Marca China) will be held at the Shenzhen Convention & Exhibition Centre (Futian) on 26–28 June 2024. With an exhibition area of 20,000 square metres, the event will bring together over 400 high-quality exhibitors and more than 10,000 buyers and trade visitors. There will be more than 20 professional forums and events taking place. Focusing on dynamic sectors of the private label industry, such as food and beverages and household and personal care products, the exhibition will incorporate new consumer trends like organic health and creative packaging design. The primary goal is to build collaborative bridges between manufacturers, source factories, brand owners and retailers, thereby promoting the development of China's private label industry. Marca China 2024 is set to revolutionise the traditional format by unlocking a brand new '1+2' model, which will provide exhibitors with an experience that goes beyond expectations.
Discover More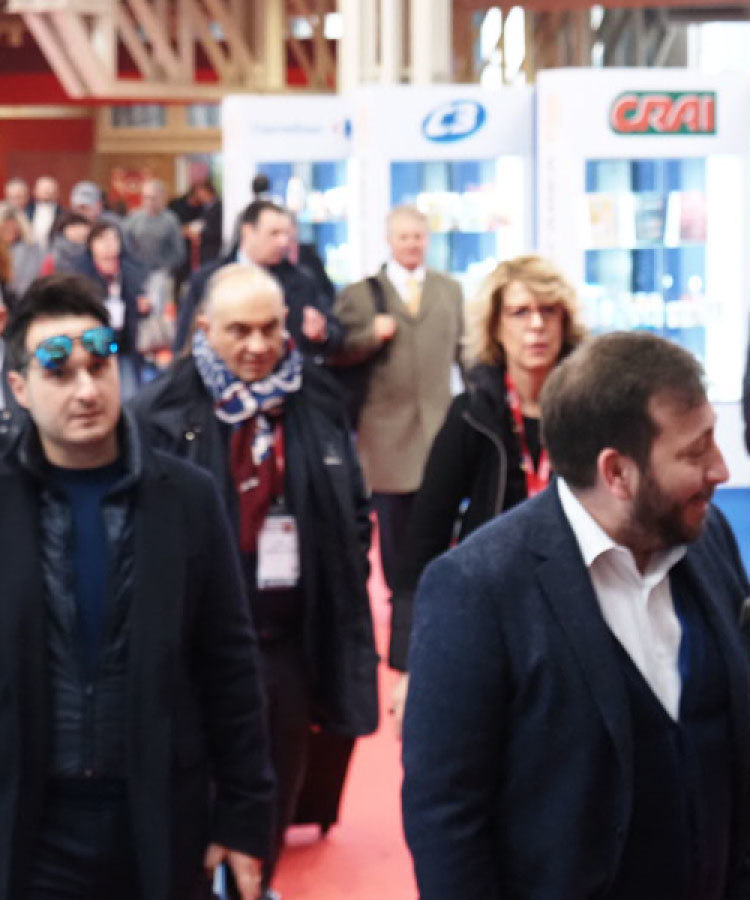 Preview of Marca China 2024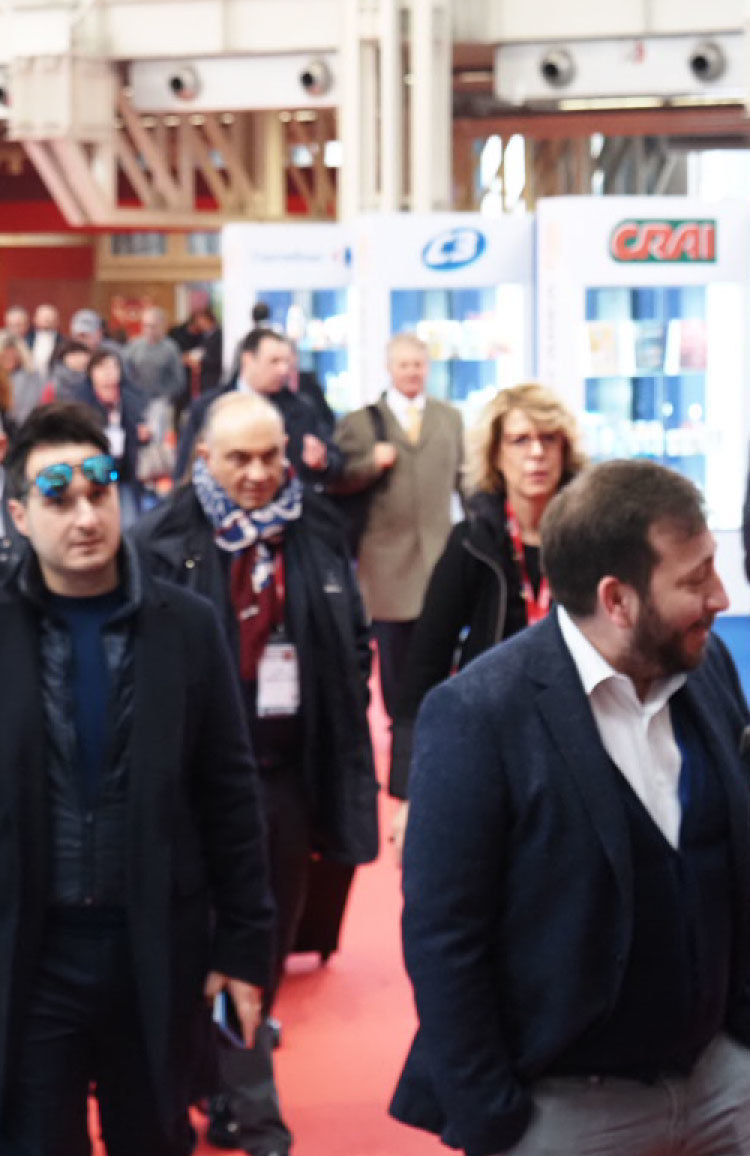 Buyer Programme
The professional buyer portfolio of Marca China reaches new heights in terms of scale and diversification. The fair attracts representatives from retailers, E-commerce, MCN agencies, brands, agents, distributors, wholesalers, specialty stores, import and export traders, Ho.Re.Ca.